Baterias de lítio

para equipamentos de movimentação de materiais
As baterias de lítio reduzem os custos de gestão e melhoram a eficiência e a disponibilidade dos equipamentos no processo de movimentação.
Selecione a sua bateria entre mais de 600 opções disponíveis para todos os tipos, marcas e modelos de equipamentos.
Esqueça a manutenção e concentre-se nas operações.
Guia de seleção de bateria
Baterias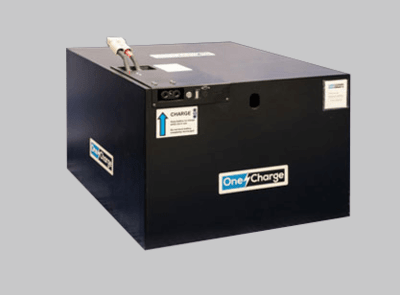 Acessórios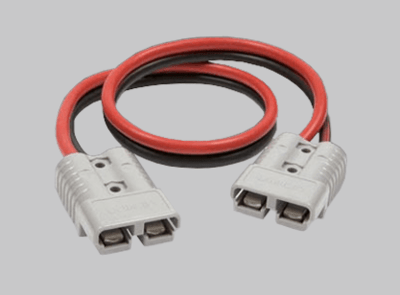 Carregadores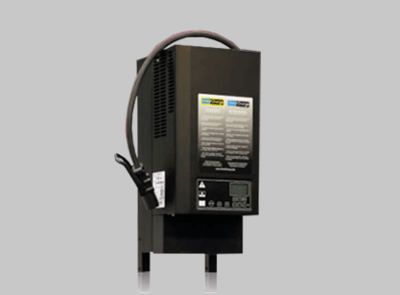 OneCharge is a plug-and-play solution … providing robust and advanced methods of motive power.
Steven LaFevers
Vice President, Motive Power & Telematics, Hyster and Yale Group, USA.

We were wowed with the benefits of Li-ion, and OneCharge Batteries totally met our expectations.
Randy Long
Forklift Fleet Manager, Allan Brothers

Papé Material Handling has represented One Charge lithium batteries for over 3 years and feel their industry experience, customer service, product offering, and quality make them the best lithium choice for our customers. Teamed with our years of motive power expertise makes selecting OneCharge from Papé Motive Power a safe choice for your lithium-ion energy needs.
Brian Harris
Director of Sales and Rental at Papé Material Handling

OneCharge [is an] optimum combination of performance, reliability and safety.
Niall Crehan
US VP of Sales, Combilift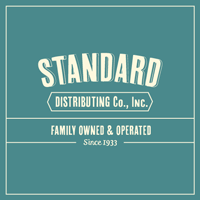 OneCharge Batteries ensured the switch to Li-ion was smooth and caused no interruption to Standard Distributing operations. On top of minimizing downtime during shifts, we finally got rid of the lead-acid batteries' daily maintenance and messy charging area. Both are simply not needed with OneCharge Li-ion batteries.
Mike Tielleman
Warehouse Manager at Standard Distributing Co Inc.

"OneCharge batteries are remarkably reliable and can stand much more abuse, and need much less attention compared to lead-acid."
Allen Grady
Equipment Maintenance Manager

Switching from lead-acid batteries to OneCharge Li-ion let us focus on our patients and not our batteries!
Joshua Rodriguez
Warehouse Supervisor

What's nice about lithium batteries is that there is no memory effect! You can randomly charge it at 90% or at 10% (SOC).
Bill Harlow
Director of Global Distribution and Warehousing
Inscreva-se em nossas notícias e blog